14 HECTARES AT THE VERY HEART OF THE CÔTE CHALONNAISE
Domaine Raquillet in Mercurey
Coming from a long ancestry of 11 generations of father-to-son winegrowers, François Raquillet took over the estate in 1990 with his wife, Emmanuelle.
A lover of vines and grapes, and a keen golfer, every year François successfully keeps the estate at its optimum best. Since the 2018 grape harvest, Jeanne, their daughter, now works with them.
The estate grows 14 hectares of vines and provides a wide range of white and red wines.
Mercurey is a Côte Chalonnaise village appellation. It is one of the most important wine appellations in Burgundy with 670 hectares of vines.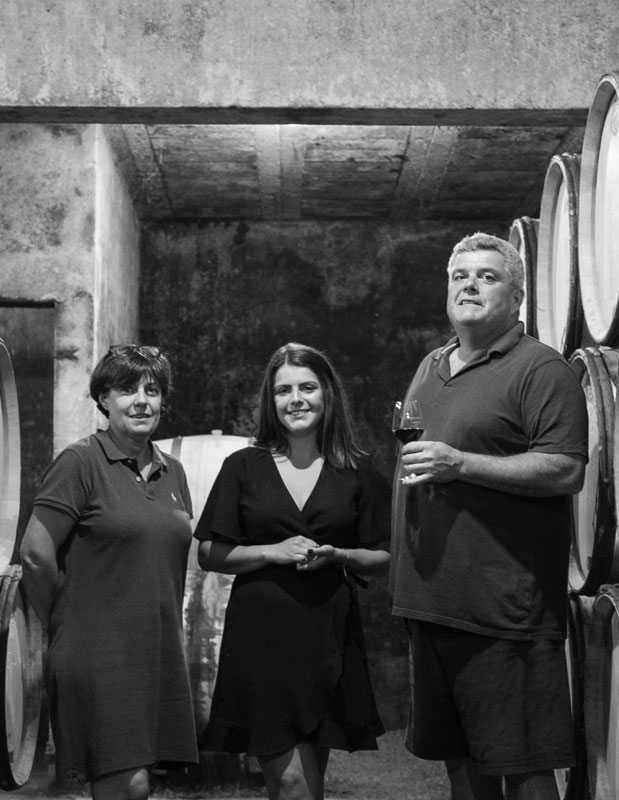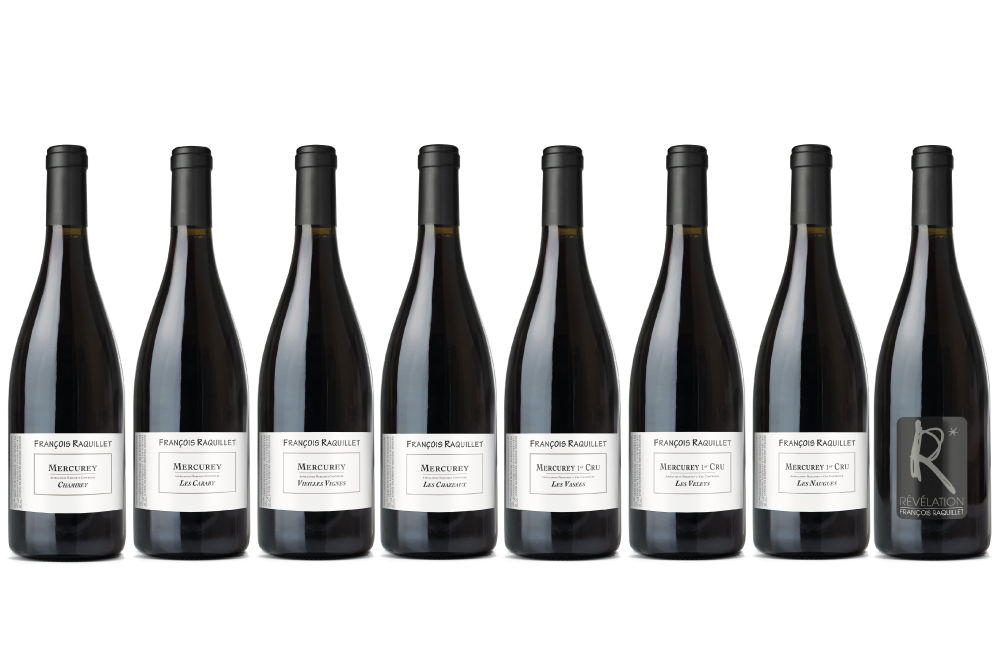 Mercurey « Chamirey »
Mercurey « Les Carabys »
Mercurey « Vieilles Vignes »
Mercurey « Les Chazeaux »
Mercurey 1er Cru « Les Vasées »
Mercurey 1er Cru « Les Veleys »
Mercurey 1er Cru « les Naugues »
Mercurey 1er Cru « Cuvée Révélation »
Mercurey « Vieilles Vignes »
Mercurey « La Brigadière »
Mercurey 1er Cru « Les Veleys »
Mercurey 1er Cru « Clos Des Barraults»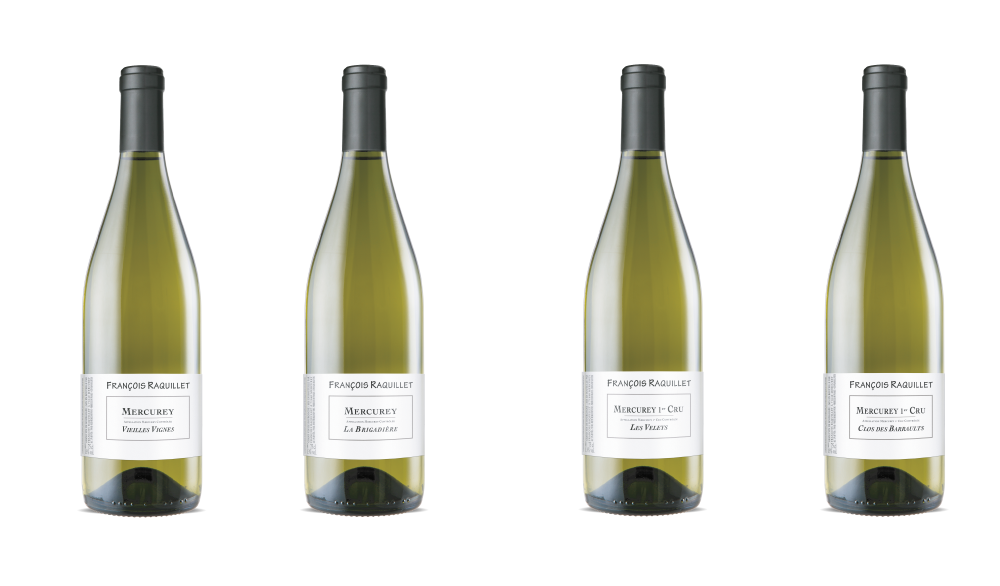 2017 vintage
After several years of harvests affected by climatic variations, the 2017 vintage is doing well.
The vineyard benefited considerably from the very summery spring building a strong lead that it will maintain right up to the harvests. With vines in bloom since mid-June, the earliness of the vintage is confirmed. Summer was marked with a few heat waves and with 2 weeks ahead of schedule, the first grapes were picked on 30 August. The harvests will finish on 12 September.
The white wines are very aromatic on the nose, with a freshness underlined with notes of citrus and white fruits. Minerality and tension perfectly balance this rich and fruity range of flavour on the palate.
The red wines are intense and vibrant, ruby red or garnet in colour. Hints of little red or black fresh fruits combined with silky tannins create a perfectly harmonious whole.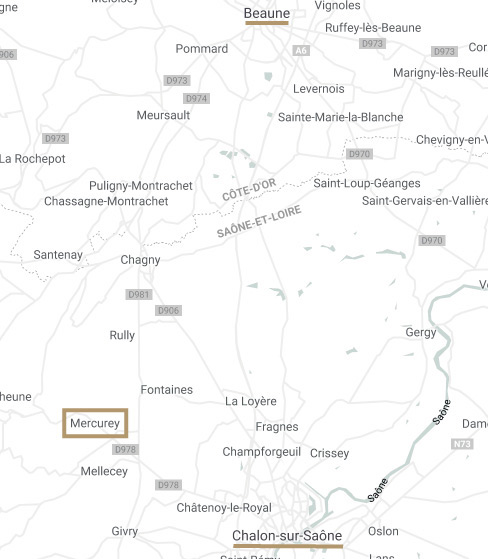 The Burgundy wine-growing region produces historically and internationally renowned fine wines.
Although the most famous are the Premiers and Grands Crus, you will also discover beautiful Regional or Village appellations that will indulge your senses.